Society, Lifestyle, People
RileyCentral
Fashion Style
It is useful to know how to recognize the different clothing styles in order to dress well, to avoid buying mistakes, to know how to match your clothes; to find your style, the one that corresponds to your personality, in which you feel good, not disguised, and which enhances you.
Beauty Advice
Advice on how to take care of your face, body, hair and silhouette, assert your personality through fragrances and fashion …
Properly moisturize your skin
Hydration always but with the rest of the face. And here's a simple but important little tip when applying your moisturizer: the best thing is to avoid pushing your face down (it already does it very well on its own). It's a question of weightlessness.
To properly moisturize the skin of your face with your day cream, you start from the neck and work your way up to the forehead, and from the center of the face to the top of the cheekbones. Guaranteed push-up effect. A small step for us, a big step to defy the laws of gravity.
Travel trends
The world is constantly changing, bringing with it travellers who wish to discover new destinations and, above all, new experiences.
Some themes
What are the current travel trends ? Whether you are a budding adventurer or an experienced globetrotter, you are entitled to ask yourself this question. No one would want to be left on the sidelines when it comes to publishing their most beautiful vacation photos !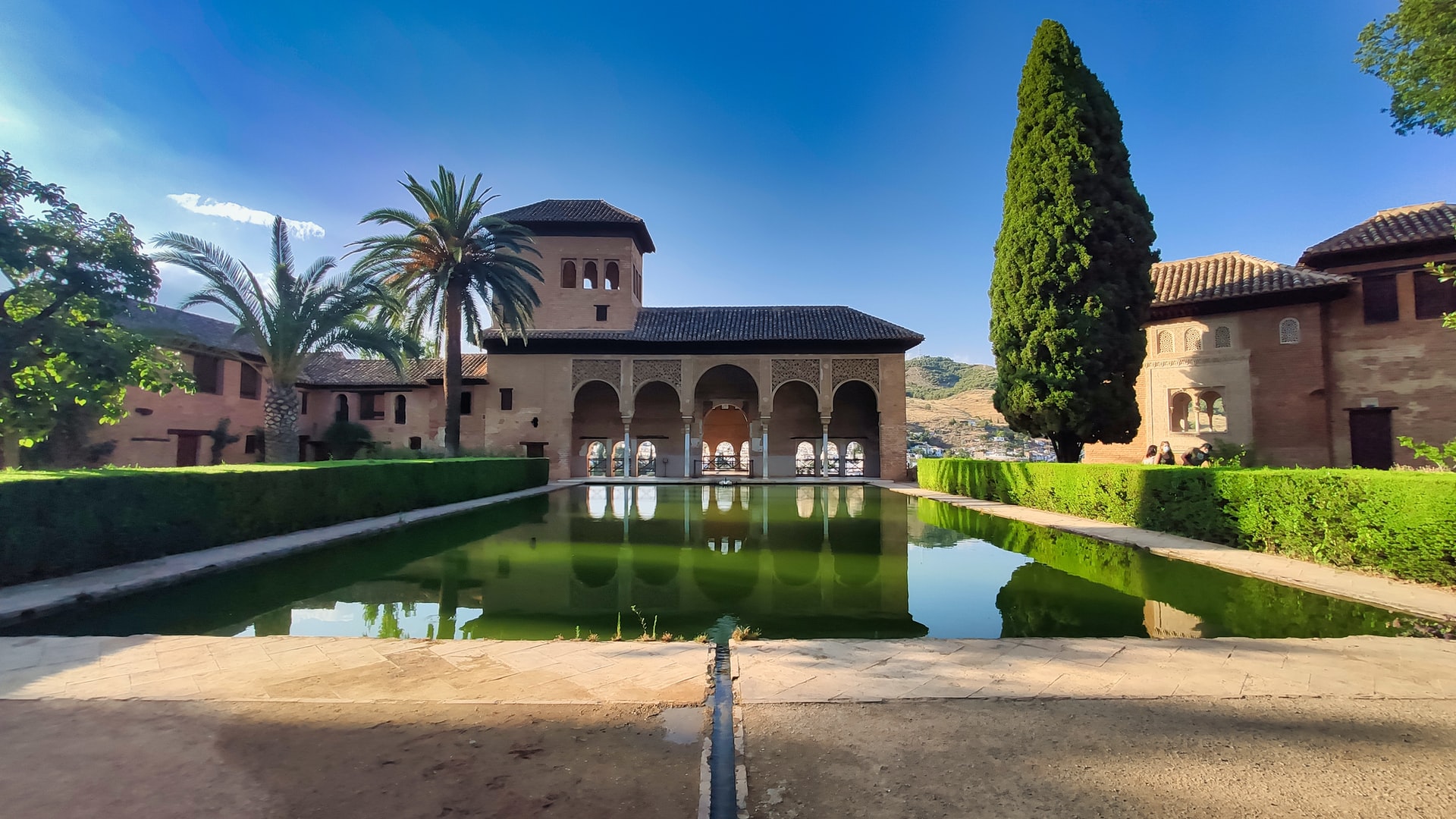 Luxuary house
Having a good quality home brings a not negligible comfort. Arrange your home so that you feel good inside.