Are you thinking of your dream house? We all know how exciting it is when we think about our dream houses, and you should be happy and excited since it is your own house where you get to decide everything from the smallest to the most significant thing.
While staying on a budget can be a little problematic, it is not something to worry about, even if you are tight on budget. Building your own dream house should not be a problem for many if you spent the money wisely and chose the things you need carefully.
Design Your Dream House
Detailing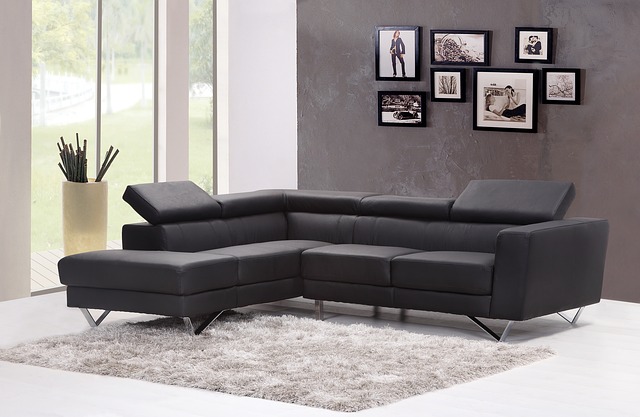 The details in your house do matter. While you might be thinking that they are not necessary, they are incredibly essential for decorating your home while constructing it. Focus on the small detailing, and maybe you can add a crown molding on the ceiling or make your fall ceiling. Although these details might not seem like a big deal, they are essential to make your dream house look beautiful and elegant at the same time.
Paints
Choose your home's color wisely since this is what adds a touch of elegance to your room; a pleasant light color will make it attractive and eye-catching. If you're moving into a small house, then giving it a light color or a color contrast can also make your space look larger than it is.
Curtains and Pillows
Adding these small details around your house might just be the key you're looking for. Adding a couple of extra pillows and some pillows on your couches will make your room stand out without spending too much money! These small details are what matter!
Conclusion
Everyone dreams of building their own dream house. While many people can afford to spend a lot on their luxury houses, many people are unable to; hence, these small tips and tricks will help you decide which styles to use in your home to make it look elegant and a luxury house!